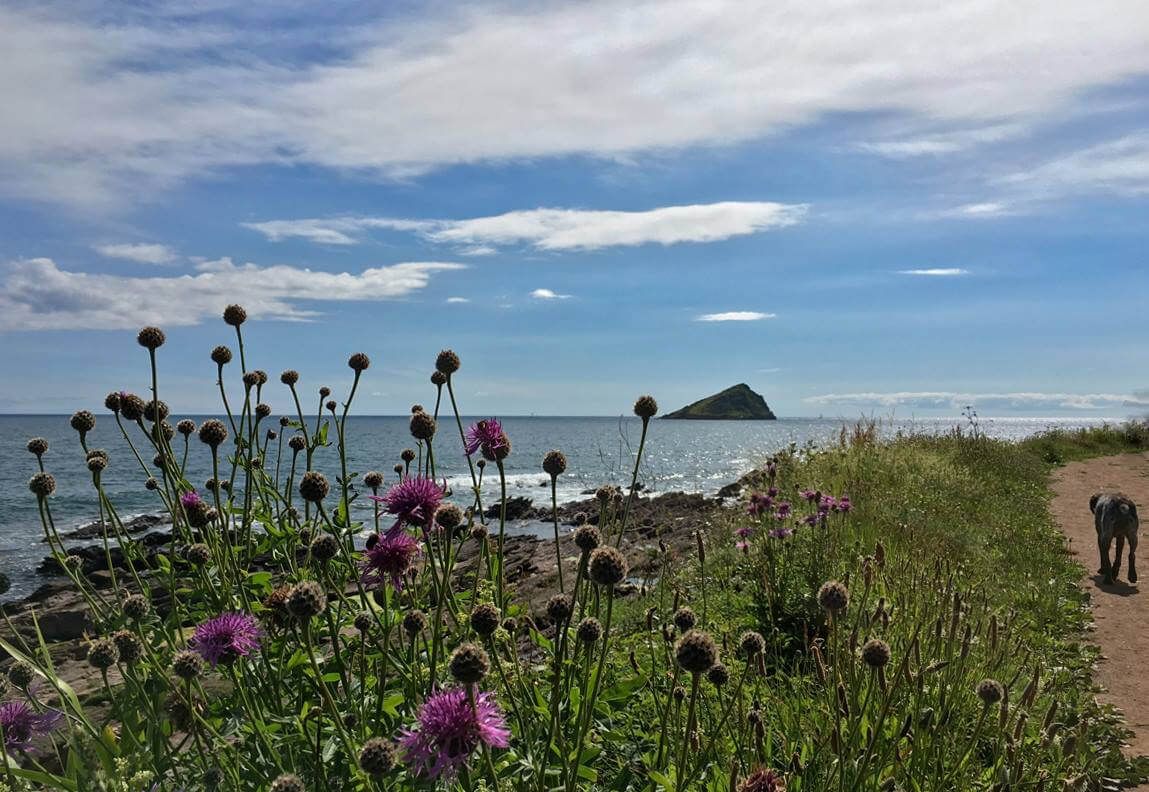 Check out our 2018 special offers – call us to discuss your booking. Our personal and friendly service will help you choose the best cabin for your requirements.
LOYALTY DISCOUNT
If you stayed at Churchwood Valley last year for 1 week or more, you are entitled to a 10% discount on all holidays of 3 days or more taken in 2018.
SECOND WEEK SPECIAL DISCOUNTS!
Send full payment at the time of booking two consecutive weeks holiday and deduct the following special discount from the second weeks' price: (Only the loyalty discount may be taken with this offer).

SENIOR CITIZENS' EARLY SUMMER DISCOUNT Book any cabin starting from 1 May to 30 June (inclusive) for one week, and deduct £30 from the listed price.
AUTUMN SPECIAL SHORT BREAKS: Spacious DL6 Lodges: 29th October to 18th December

WINTER SPECIAL SHORT BREAKS: Garden Lodge: 29th October to 18th December and 2nd January to 8th March

See our full price list for 4-NIGHT MID-WEEK BREAKS IN OTHER CABINS!