We are delighted to announce that on Saturday 4th July we are reopening Churchwood Valley to both holiday makers and private owners.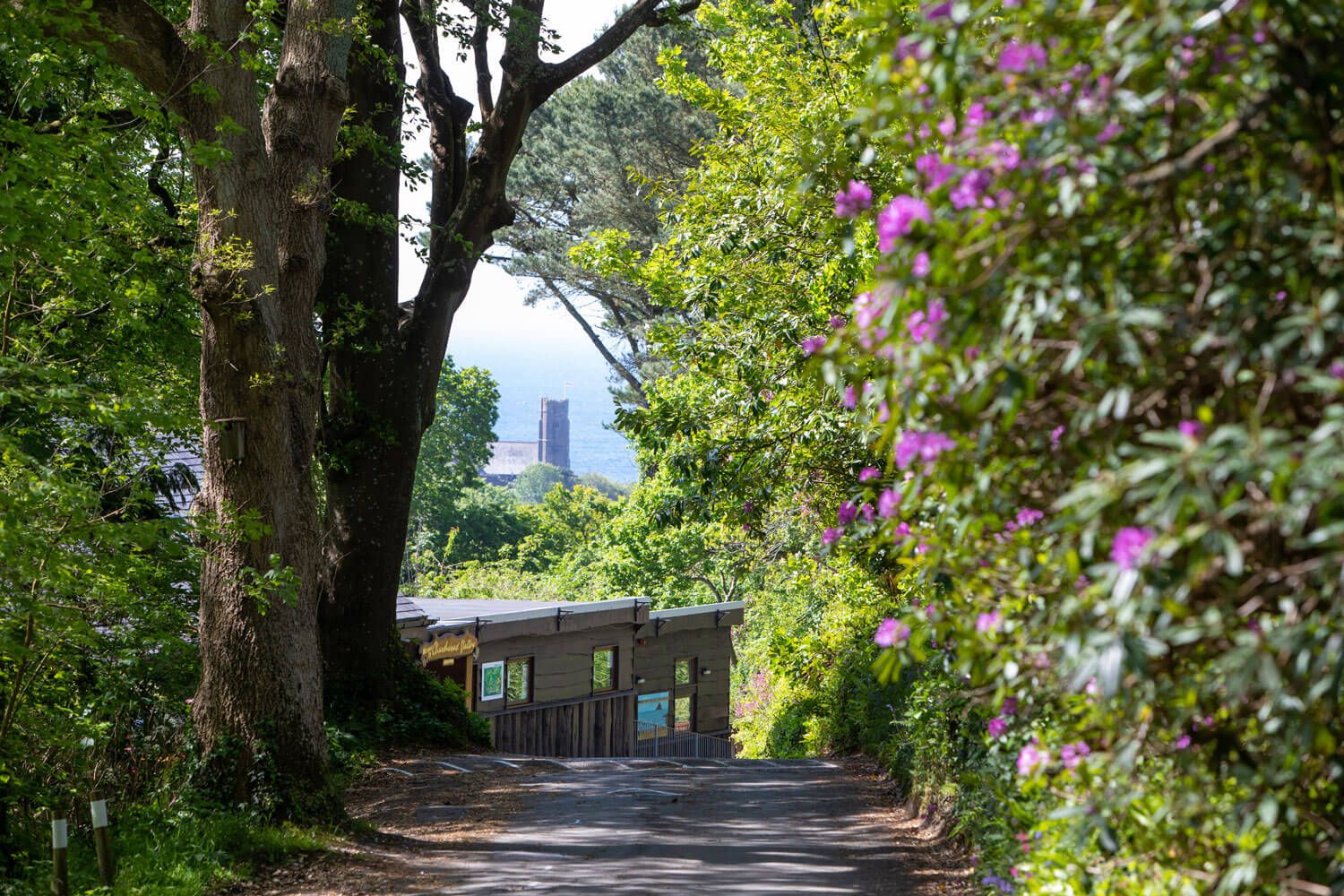 There will be some differences in the way we will be operating – such as a limit on the numbers of people allowed in the shop and pre-booked time-slots for the laundrette.
We will be asking everyone to strictly adhere to social distancing guidelines. There are some additional rules and protocols we have put in place to help combat the spread of Covid-19. 
In addition, our team will be taking extra steps to keep everyone safe such as an even more stringent cleaning routine for both accommodation and public spaces, and strict hand hygiene standards at all times.
We will be closely following government and industry advice on how best to keep everyone safe while they are at Churchwood Valley.
If you would like to book, please contact us either by telephone or email. We are already extremely busy for July and August so the quicker you get in touch the more likely you are to get a summer break at Churchwood!
Once again, we are delighted to be reopening and we can't wait to welcome everybody back to Churchwood!
John, Shirley and Tom Stansell and all the Churchwood Team